On October 7, 2020, Tom Sullivan tragically died when a tree collapsed on his golf cart during a violent storm that swept through Wyantenuck Country Club in Great Barrington. In an instant, the world of golf lost a respected PGA professional.
In Episode Five: "Kindness," colleagues, friends, fellow golf pros, and members of the Wayantinock Country Club describe Sully's unrelenting generosity and kindness.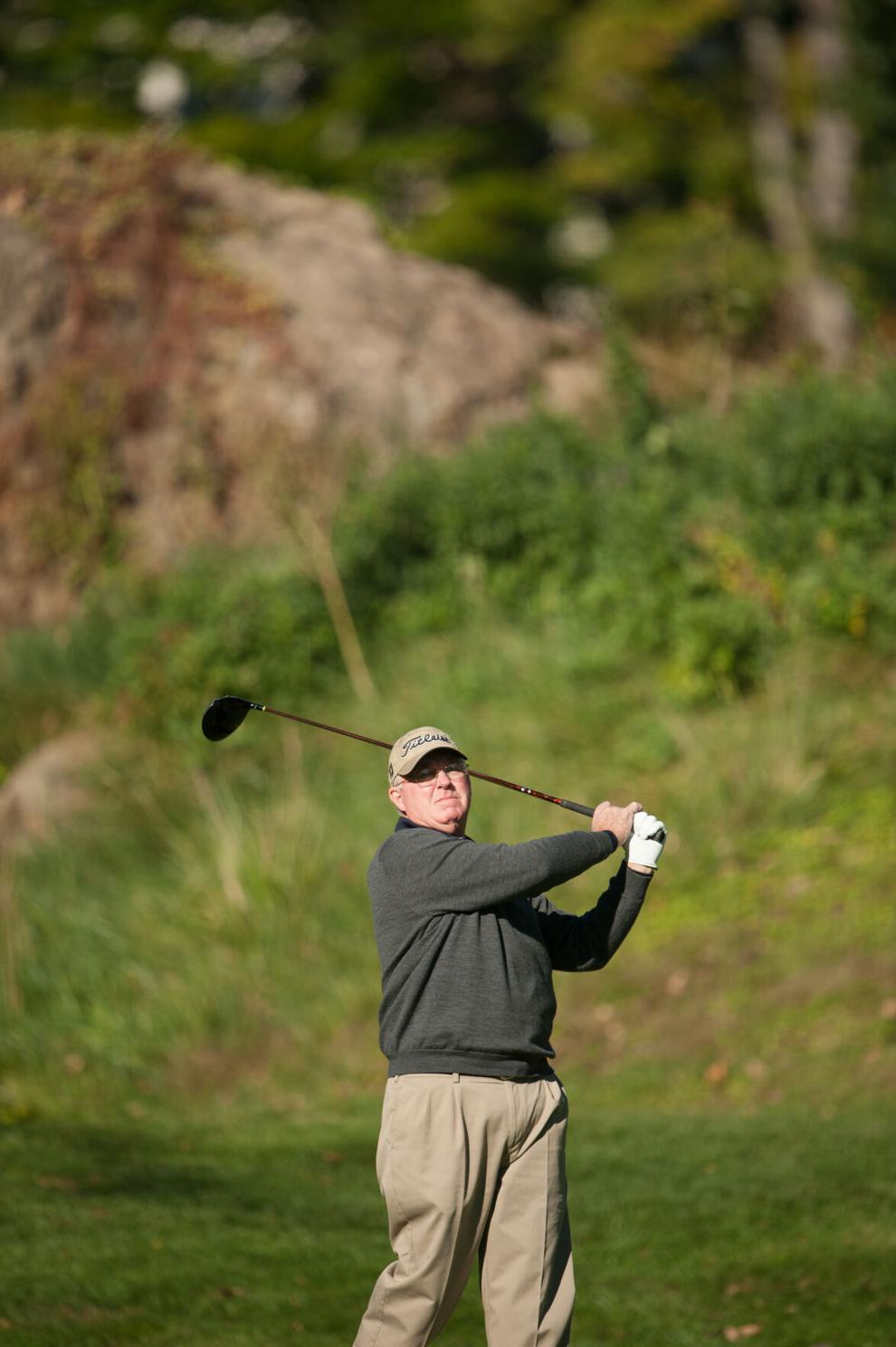 Hear from former Wyantenuck Professional Assistant Sully Marc Levesque, former Wyantenuck President Jim Cunningham, Eric Tiele of Waubeeka Golf Links, NENY PGA President Rich Scott, and many more.
"I remember playing in a two-stroke tournament for a year, meeting him in the second round. So, we're riding together, I had just gotten off the range and they called our tee. There's a buggy out there," said Levesque, now pro team boss at Wyantenuck. And his batons and I look for Tom, going 'Where is he?'. "I turned around, looking around and he's on the green with a competitor. He was one of the guys who led the golf tournament, who asked him for some advice, obviously, and Sully was right there minutes before we got off, to help out another golfer.
"It amazed me. I had never, or 99% of people working in the field, in a million years, thinking of doing that. But this was Tom, that's what he did. He was selfless that way. Unselfish with his students, selfless with his members, And certainly selfless with fellow pros and PGA competitors."
Jim Horvath, a friend of Sully's from Cape Cod, came to play at the Wyantenuck Invitational with his son Dave, an army officer, who had just returned from abroad. Sully set up the pair with a practice run, joined them in a few holes in the back nine, and gave tips and advice for adjusting and correcting a few things in Jim's swing and Dave's position.
"We started playing matches, and here we are, winning our first game, winning our second game, winning our third game, and winning our flight," Horvath details in the podcast. "Dave Bird on hole 18 to win our ride. We went in, and Sully had the biggest smile on his face. He was so happy for us. We took pictures in front of the scoreboard, and it was just the best time.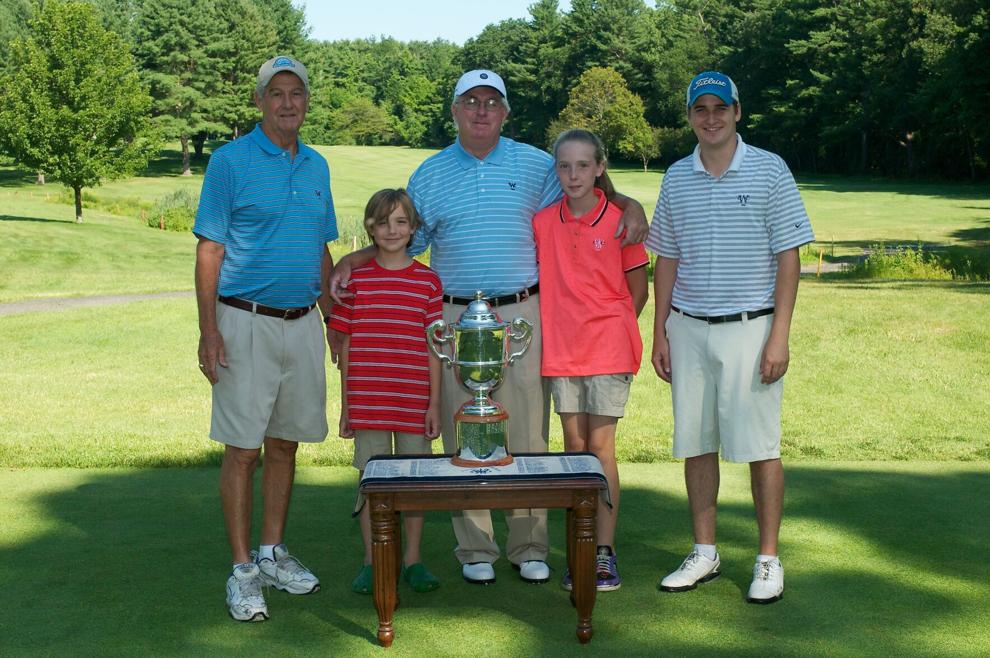 "There is a void in our world with Tom's passing, but he has made a wonderful impact on hundreds and thousands of people in his life."
Sully, a fiction podcast series, produced by Dominic Dustoli, jointly with Wyantenuck Country Club and Northeastern New York PGA. The series is presented by The Berkshire Eagle, with a new episode airing every weekend starting on November 6. To listen, visit BerkshireEagle.com/sports.
Start with the first episode: "Dad". Subsequent episodes included his time in Cape Cod, where he grew up as a boxer and worked with the NENY PGA.
Future episodes: Teacher; player; And Yantinok. October 7 different personalities; Asked
.